You Don't Have to Take Our Word for It!

Here's what some of our satisfied customers have to say about Quest Auto Service: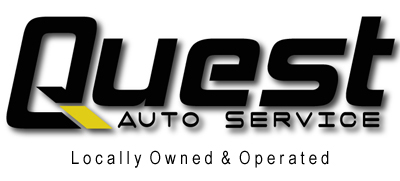 Joe and is mechanic professionals at Quest Auto are PHENOMENAL. As a landscape company owner and a realtor, i need all of my vehicles in operating condition. They diagnose and fix issues the first time around and give great insight to potential issues down the road. I highly recommend Quest to anyone with auto mechanical needs!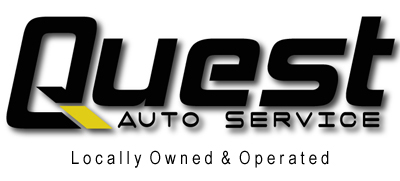 I'm from out of town and had an issue with my radiator but was able to get it to their shop. They were able to fit me into their already busy schedule and get me back on the road in a timely manner. Great people!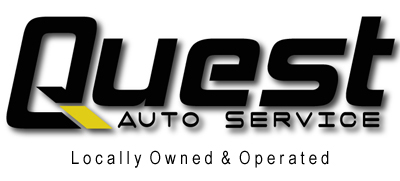 I could not be more thrilled with the quality of work and customer service that Quest Auto Service has to offer! I have been a loyal customer for over 12 years and have no complaints. I would highly recommend Quest Auto Service for any repairs you need on your car.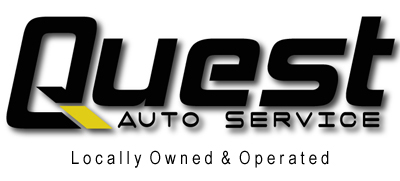 When I first took my car in for first visit, I have not took it to any place else since then. Mechanics here know how to get the job done and they're pretty straight forward on what the car does and doesn't need. Strongly recommended!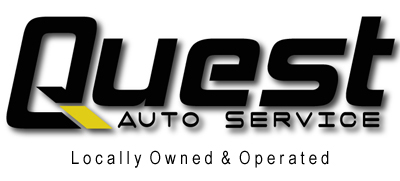 The only car place I go to, even just for oil changes. These guys are super knowledgeable and honest; have never treated me like a dumb girl. Joe explains every detail and even takes you into the bay and show you the parts and pieces. I trust this place completely from the little to the big stuff.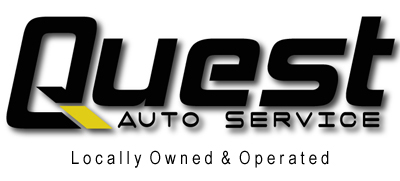 Ive brought in many used cars we were looking to purchase. Quest does a good job finding any current or potential issues and are very honest about it.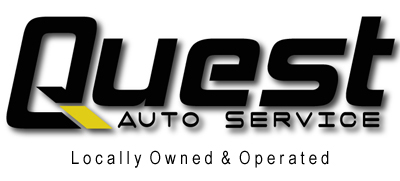 Been a customer for nearly 5 years. I generally drive high mileage vehicles so I rely heavily on my mechanic. I can say without a doubt that Joe and his team at Quest outperform ANY mechanic I've used in the past. I've never once walked out of Quest feeling less than satisfied. Finding an entrepreneur so dedicated to the craft of auto maintenance AND staying economical on pricing is just fantastic.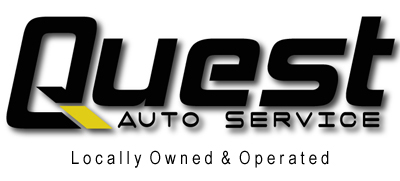 These guys are incredibly capable, honest, and friendly. Never been so pleased with auto service.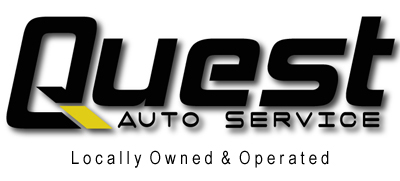 I was new to the area and glad I found Joe and his crew to take care of my automotive needs. Trustful and Honest.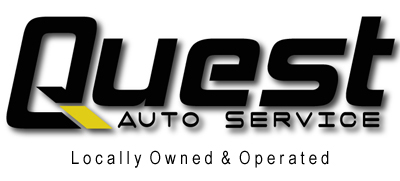 Joe, the manager was great to work with! I had to change my appointment about three times due to work schedule conflicts, and he was very accomadating. Its also very hard to find a honest, reliable mechanic, and Joe gave great advice and was very knowledgeable. Highly recommend them, and will make them our go-to mechanic!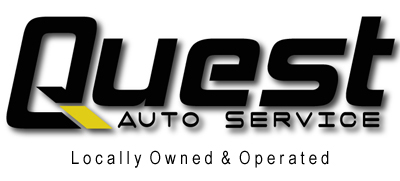 I've had my cars repaired at Quest on several occasions. Always been satisfied with their work, their manner and their pricing. I've recommended them to friends and family and they've been happy, as well. I'll be back.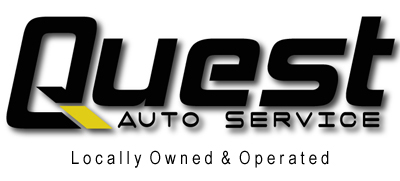 I had a problem with a leaking radiator and an overheating Jeep Liberty and needed to take it to someone immediately for a fix. I happened to be close to Quest Auto Service so looked on Yelp and it got good reviews. Turns out it should have been GREAT reviews. Joe took very good care of us, showed us all the parts that were replaced and how the problem occurred. I have found my new mechanic/auto shop!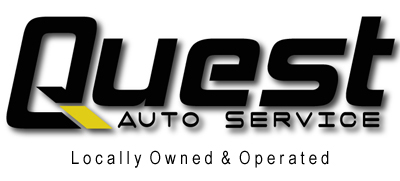 Joe and all the guys here do a great job of taking care of their customers. I've been coming here for a few years, and my car now has 335K miles and counting thanks to them! While Joe will always let me know what kind of maintenance or repairs I need, he's also very honest about what's smart to do or not based on my car and budget. Anytime I need work done I always make it a point to come see Joe as I know it will be done quick, correct and without added nonsense "repairs" like other shops.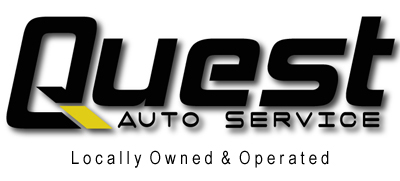 Joe and his crew are super knowledgeable, friendly, and passionate about what they do. Their service is great and definitely willing to work with their customers. Their honesty and service is the main reason I go there to get my car serviced. They will give their honesty opinion and realistic pricing to earn your business. Not like other shops that make up issues with your car that doesn't exist and try to rip you off. Will definitely go there again for future services.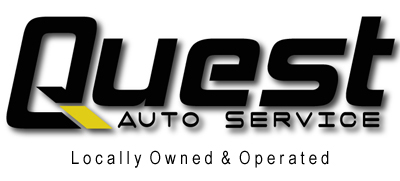 Adding to the awesome ratings for this auto service shop!! Joe educated us on likely issues of our truck problem, gave us an initial estimate, and then got the job done with a fair price within a few hours. My boyfriend does a lot of work on our vehicles, but this issue was beyond him. After my experience today, Quest will be my go-to for any other issue my boyfriend can't fix or doesn't have time for!!! Thanks, Quest!!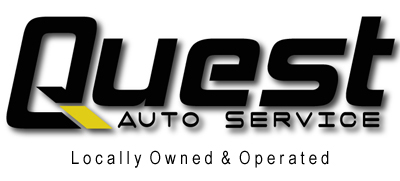 Drove in from Colorado last night, car would not start this morning called Joe at Quest, gave me a tow company that was at my car in 15min and Joe got me in on busy Saturday morning with no appt. repaired our car in less then two hours and VERY reasonable plus pointed out times for me to address when back in Colorado. Joe did us a solid! Zach came to pick me up as well and brought me to the shop saving me cab fare! Shout out to Zach..people are lucky to have a honest shop in the area! Do not go anywhere else, go see Joe at Quest!!Respect!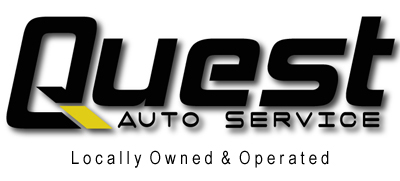 Just the best car service place ever; Joe and his team will take care of you and never try and upcharge you or tell you your car needs something repaired that it doesn't. As a single female it can be challenging to trust car repair shops but joe makes sure I understand everything and he doesn't try to replace things my car doesn't need making for a very reasonable bill every time.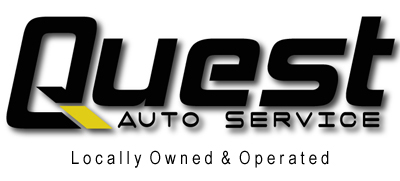 There are not enough accurate words to describe how wonderful the team at Quest is. Joe has made every bit of owning a car a dream! I am on the road a lot and knowing Joe and his team has looked over my car and kept me in tip top shape is so reassuring. From repairs, maintenance to prevention there is no one else like Quest. Thank you Joe - for the piece of mind you always give me while I'm on the road!
Discover More About Reviews and Repair Services At Quest Auto Service in Overland Park

Auto Repair Near Raytown
Auto Repair Near Leawood
Miscellaneous Auto Services